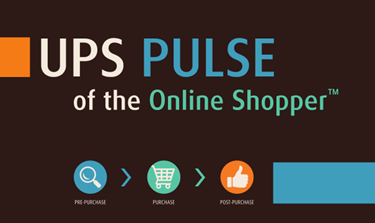 Driving the Flex Shopper's Path to Purchase.
Today's flex shopper has grown more demanding in pursuit of the best merchandise for the best price with the best customer experience. The brave new world of multi-channels and multi-devices empowers them to seek more convenience from pre-purchase to purchase to post-purchase. This infographic provides a few insights into the 360-degree journey that comScore uncovered in a study of more than 5,800 U.S. online shoppers.
Download the full infographic below.