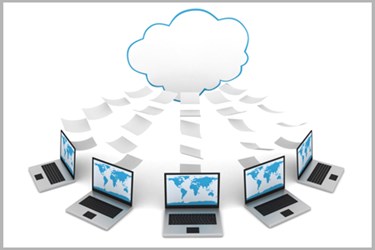 Once seen as a threat to brick-and-mortar retailing, smartphone-assisted shopping has proven to be a significant contributor to in-store experience and is driving customer loyalty. Retailers that embrace WiFi to deliver on the spot information to employees and customers are at the forefront of new forms of omni-channel engagement that can mean tremendous competitive advantage.
Smartphone-informed shopping has become so pervasive that 79% of consumers say the availability of WiFi influences where they shop.
Driving Service Efficiency and Customer Engagement with In-Store WiFi outlines how to meet the needs of these consumers for in-store experience and includes:
Top use cases that drive retail customer experience and employee productivity
How to get consistent customer experience across locations
How to manage with minimal in-store IT expertise
Security and compliance considerations
Considerations for public consumer access and secure access for critical store applications
Real-world examples
Retailers who make the right technology choices for their brands and their customers are realizing competitive advantages that would have been unimaginable just a few years ago. Those who have been held back by concerns about budget, IT resources and security now have a clearer path to competition with enhanced in-store experience.