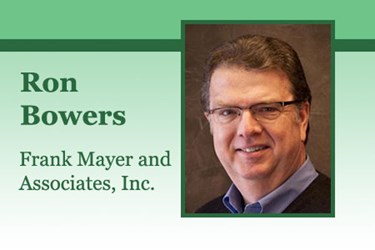 By Ron Bowers, Senior Vice President  Business Development, Frank Mayer and Associates, Inc.
An interesting thing is happening in stores. Retailers who were fast out of the box to test tablets on the floor have assimilated their learning and are proceeding to integrate them into the in-store experience.
Admittedly these retailers who are refreshing their stores with tablets may have fast customers nudging them along the path of incorporating more technology.
Consumers can walk down the corridor of a shopping center and see tablet programs presented in vastly different ways. Some retailers are simply using hand-held tablets without any consumer-facing configuration. Kiosks and counter units offer the flexibility of both self-service and assisted selling experiences. Their functionality can include:
•  Extended inventory
•  Complete looks
•  Videos and product demonstrations
•  Product comparison
•  Loyalty interfaces
•  Payment card readers
Please log in or register below to read the full article.