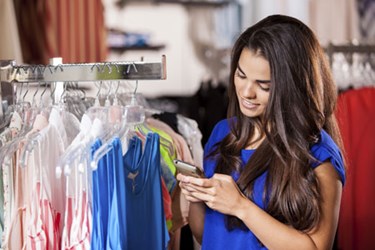 Learn how omnichannel retailers are meeting order expectations by leveraging store networks for fulfillment — and how smart logistical execution is helping retailers mitigate markdowns and preserve margins.
As retailers continue on the journey toward meeting consumers' omnichannel order fulfillment expecta- tions—and doing so in a cost-effective manner—the brick and mortar store is emerging as a key enabler. Increasingly, merchants are leveraging their stores as miniature distribution centers from which online orders are picked, packed, and shipped, or prepared for in-store pickup. In fact, Target.com president Jason Goldberger recently revealed that as of June 2015, a quarter of all digital orders placed at Target.com are picked up at or shipped from a store.
Download the full white paper below to learn more.