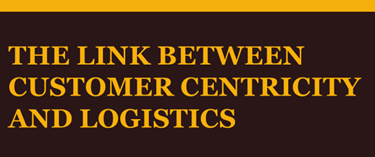 As consumer demand for a convenient omnichannel retail experience grows, these requirements have a direct impact on the retailer's approach to logistics, distribution and fulfillment.
Today's consumers have unprecedented visibility into retailers' products, prices, inventory, and location, and they're exploiting that visibility as they shop. Accord- ing to the UPS Pulse of the Online Shopper TM study conducted for UPS by comScore, 46 percent of mobile users—and these days, who isn't a mobile user—rate having a comprehensive store locator as an important feature in a retailer's app. What's more, 45 percent rate the ability to check store inventory as an important feature (1).
With that visibility comes a demand for timely and flexible fulfillment of orders, and the store is playing an increasingly important role. According to the aforemen- tioned study, 38 percent of consumers choose ship-to- store or pickup in-store options for fulfillment of their online orders. That figure has swelled four percentage points since 2014, and the convenience of free ship- ping to a local store shows no sign of slowing down.
Download the full white paper below to learn more.