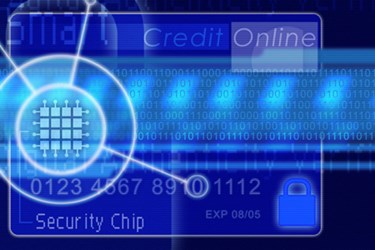 In case you missed the Exhibitor Big !deas session, Ready Or Not, Here Comes EMV — What Small Merchants Should Expect, here's a recap. Moderated by Tom Pojero, head of U.S. Merchant Acquisition, panelists David Hogan, executive director, Heartland Payment Systems;  Norm Merritt, president and co-CEO, ShopKeep; and Rod Hometh, SVP, market development, Ingenico Group delivered insightful commentary on the lack of EMV knowledge among SMRs.
Merritt explained that SMRs are aware of fraud issues, but only 40% understand EMV. Further, SMRs need to be educated on network security, not just EMV. He believes the biggest reason for this disconnect is time; SMRs are too focused on the day-to-day operations of their business that they don't have time (or money) to wrap their heads around credit card fraud and security. SMRs can't afford to hire a CIO or a pay a consulting fee, so VARs are a great option for them.
According to Hogan, "if you have a VAR you work closely with, that's a great resource for EMV. This is a contact sport; we [processors] need to roll up our sleeves [and help educate SMRs on EMV]." There is a misconception among SMRs that EMV is a mandate; it's not, but Hogan still recommends compliance.
Please log in or register below to read the full article.