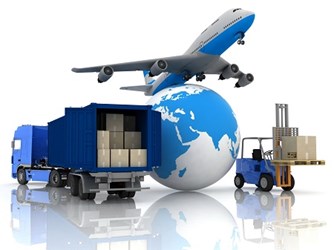 Superior Retail Allocation from DC to Store Door Requires the Right Resources
As a retail allocator, you have the merchandise, but can you place every single item in the best possible retail location at the exact time to achieve lowest possible cost, minimal markdown and maximum profit? Whether it is a specific style/color/size in a store for next Friday, controlling the amount of back-stock in a DC, reserving units for a catalog based on drop date and unit projection, or planning for the next online campaign, automating and optimizing your allocation strategy can make or break your ability to compete.
Data-driven merchandising and assortment plans should be enhanced by automated, on-target allocation strategies. A smart, flexible retail allocation process needs a highly capable software to model multiple business services. Solutions come in many shapes and sizes, sourced from best-of-breed software vendors, ERP system providers, or internal IT departments.
Regardless of the origin, there are several "must-have" capabilities your allocation solution absolutely should include. This paper outlines 10 essential elements for optimal retail allocation performance.
Download the full white paper below to learn more.