July Innovative Retail Technologies
By Dave Bruno, Marketing Director, Aptos
Commerce of Caring showcases how ordinary people are making extraordinary contributions to more than 400 million vulnerable children worldwide.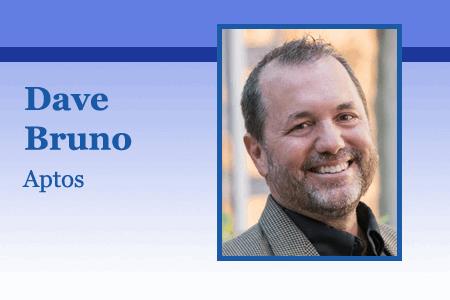 hen Aptos was established as an independent company in June 2015, after spinning off our retail business from Epicor, we were determined to be a different kind of company in the way we conducted ourselves, worked with each other, served our customers, and interacted with life's greater community.
As part of this commitment, we have worked hard to create a culture that seamlessly and consistently integrates philanthropy and gives back into every aspect of our work lives.