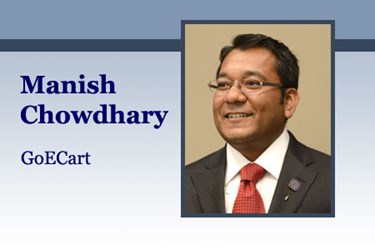 By Manish Chowdhary, CEO, GoECart
A robust order and inventory management system is essential for omni-channel commerce today. Without a powerful system, one that supports "the buy anywhere, fulfill from anywhere and return anywhere" strategy, your business isn't going to succeed.
Many merchants understand the role OMS plays in multichannel commerce success. According to the Forrester-OrderDynamics 2013 Global, 24% of retailers view an order management solution as the single most important technology for achieving an omni-channel customer experience.
What's more, Forrester Research predicts that the U.S. market for commerce technology will nearly double from $1.2 billion in 2014 to $2.1 billion by the end of the decade, driven by investment in commerce/order management software.
As technology evolves and consumer expectations increase, a retailer's OMS can and should do more of the heavy lifting. Here are some things to look for in a new system...
Please log in or register below to read the full article.